Impossible Monsters is a short story by Rob Thurman in the anthology Shadowed Souls. Rob Thurman's story appears alongside other contemporary urban fantasy writers like Jim Butcher, Tanya Huff, and Kerrie L. Hughes.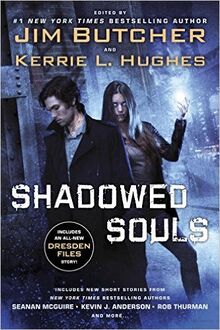 Ad blocker interference detected!
Wikia is a free-to-use site that makes money from advertising. We have a modified experience for viewers using ad blockers

Wikia is not accessible if you've made further modifications. Remove the custom ad blocker rule(s) and the page will load as expected.